A periodic table of elements
I dedicated a weekend to making an interactive periodic table of elements. It probably started with Oliver Sacks - his novel, Uncle Tungsten re-ignited my curiosity in chemistry.
I also wanted to learn and practice some front-end skills… I heard that grid was out, and that it is "the most powerful layout system available in CSS". I wanted to try it, and the periodic table seemed ideal for the experiment. To be fair, I still don't get CSS grid at all, but I can already see some advantages of it. It was relatively easy to put together a simple tabular structure like this.
The data mostly comes from a JSON file (thanks to the mysterious Bowserinator), except the images, which are linked from images-of-elements.com.
It's deployed on Vercel here.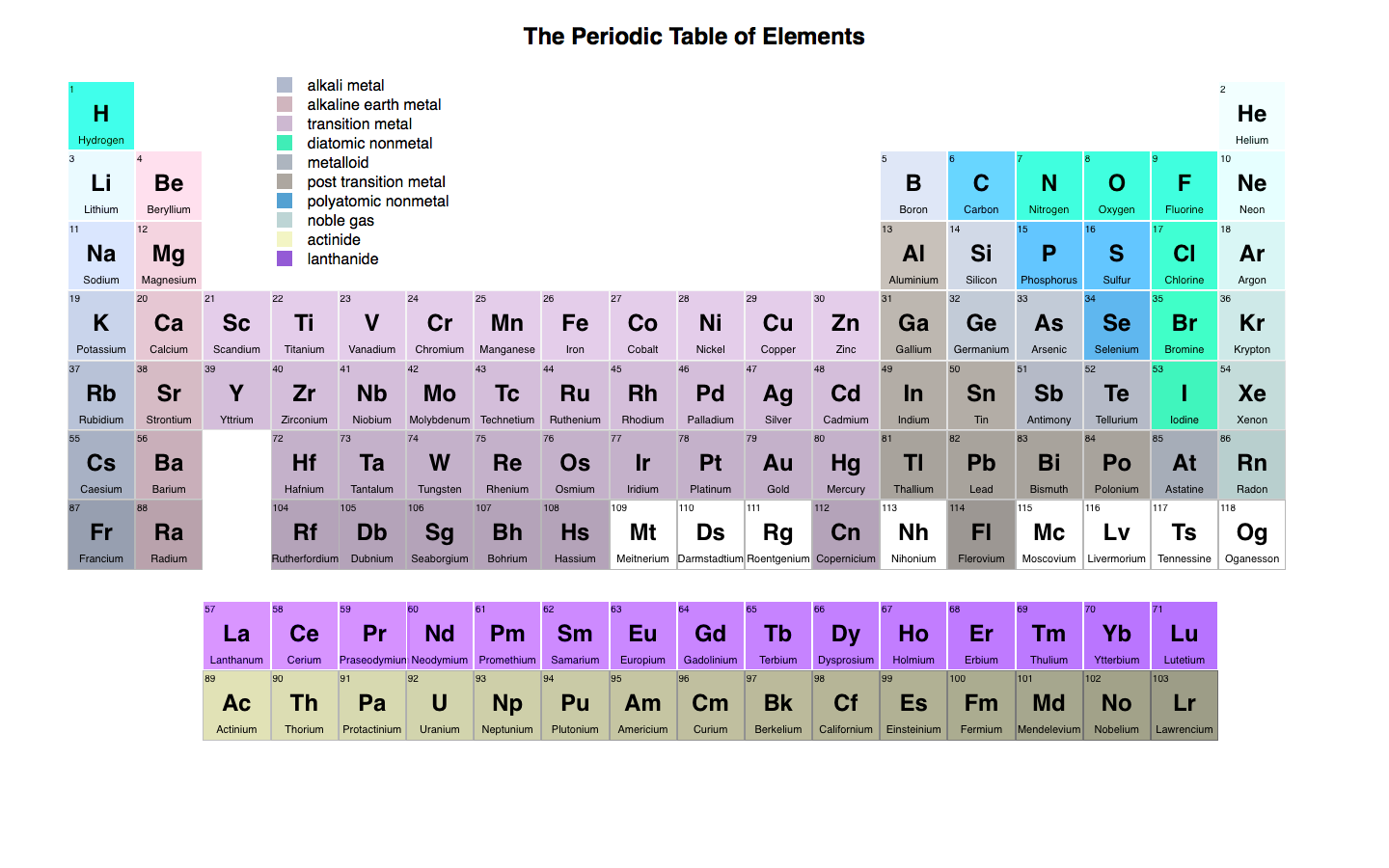 Written on June 13, 2017
---